Introduction
Welcome to Sharaf Tours: Your Gateway to Tailor-Made Excellence in the UAE, Oman, Qatar, and Bahrain!
Sharaf Tours stands as a destination management company specializing in bespoke services and innovative solutions across diverse sectors. Serving as the Dubai-based inbound division of Sharaf Travel LLC, a trusted name with over three decades of operational excellence, we are backed by the esteemed Sharaf Group – a conglomerate renowned for its presence across 60+ operating companies spanning various industries.
Step into a world where operational finesse meets your unique aspirations. Sharaf Tours – where excellence is personalized, and exploration knows no bounds.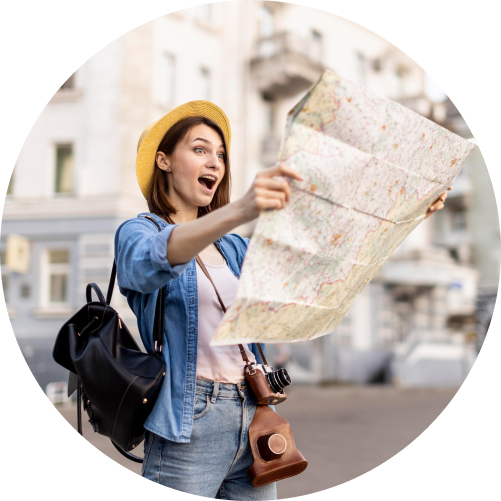 Why Choose Us
Embrace Distinction
At Sharaf Tours, we redefine your travel experience. With an unwavering passion for creating extraordinary moments, we take it up a notch to customize each adventure according to your wishes. Our dedication to providing personalized service, coupled with our in-depth local knowledge and extensive global partnerships, guarantees that every single moment is nothing short of exceptional. Embark on an exploration with us and let your wanderlust flourish."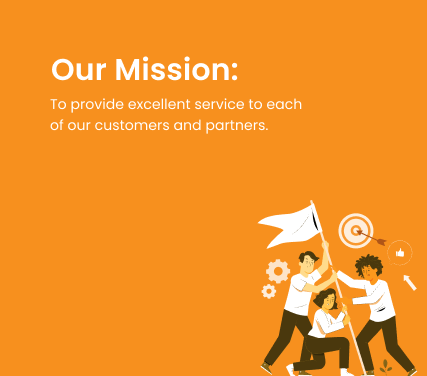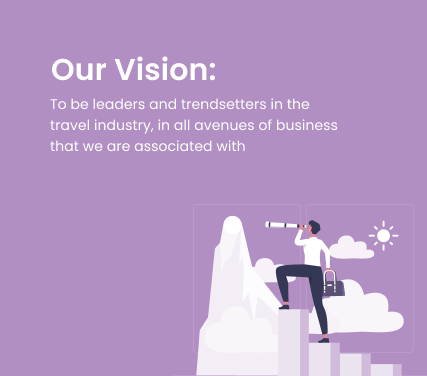 Unleash Our Expertise: Your Unforgettable Journey
Experience the power of our legacy – crafting exceptional travel moments that breathe life into destinations. Immerse yourself in seamless exploration, guided by our unwavering commitment to excellence.
Sharaf Group
The Sharaf Group maintains a significant presence in a diverse array of sectors including Shipping, Logistics, Supply Chain, Retail, Travel & Tourism, Information Technology, Financial Services, Hospitality & Real Estate, Education, and Manufacturing. With its headquarters situated in Dubai, the Group's operational scope extends across 59 countries encompassing the Middle East, Africa, the Indian subcontinent and Asia.
Noteworthy is the Sharaf Group's staunch commitment to inclusivity and diversity, a principle mirrored in their extensive talent reservoir, which boasts more than 11,000 professionals hailing from global locales.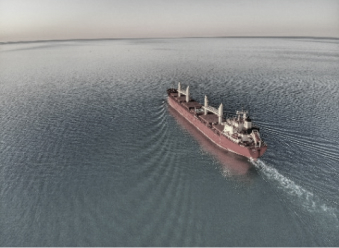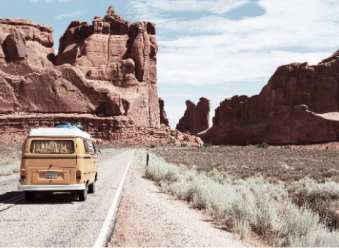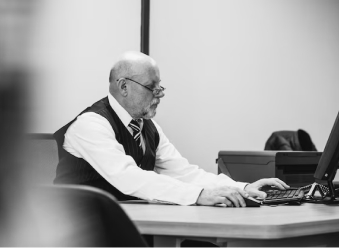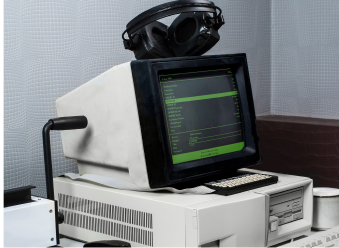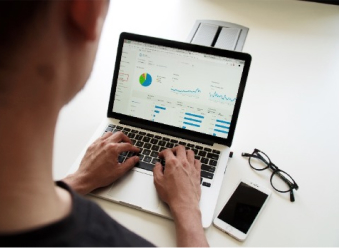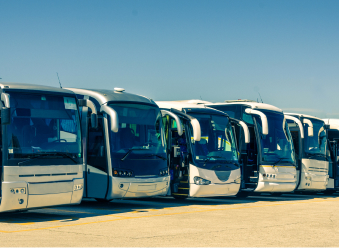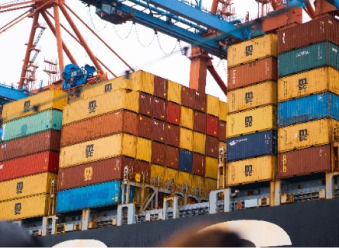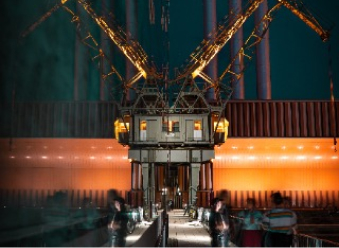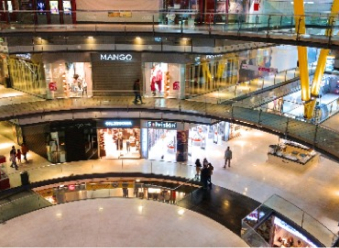 "Sharaf Tours made my trip truly amazing with their fantastic services!"
"Sharaf Tours elevated our annual conference meet in Dubai to unprecedented heights. Their impeccable services seamlessly managed every detail, allowing us to focus on our event's success. A true partner in making our conference a resounding triumph.
"Impeccable service and unforgettable experiences define Sharaf Tours! From seamless logistics to rich cultural insights, every moment was a delight. They've set a new standard in luxury travel."
Subscribe Now and Quench Your Wanderlust!