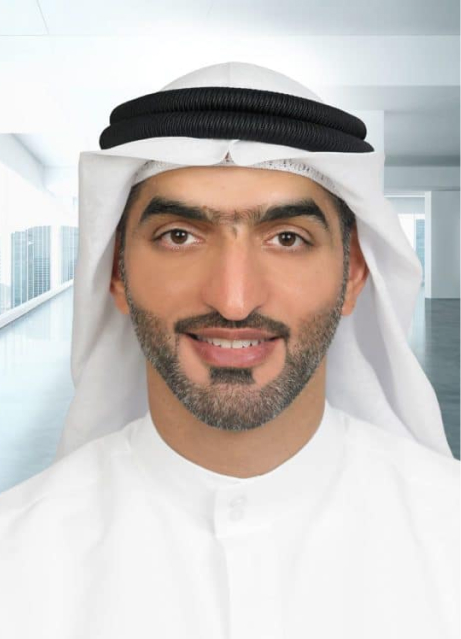 Salah Ibrahim Sharaf
Chairman
A prominent UAE citizen, he is a member of the Board of Directors, Sharaf Group & Chairman Sharaf Travels. A business strategist, he is actively involved in the running of the company.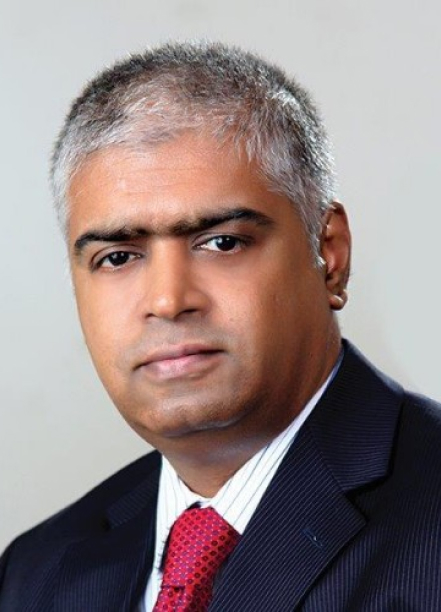 V. Jayaram
Managing Director
A veteran of the travel industry, Jayaram brings with him a rich and varied experience of over 38 years in the trade. He has been working for leading airlines and travel agents in India and the Middle East.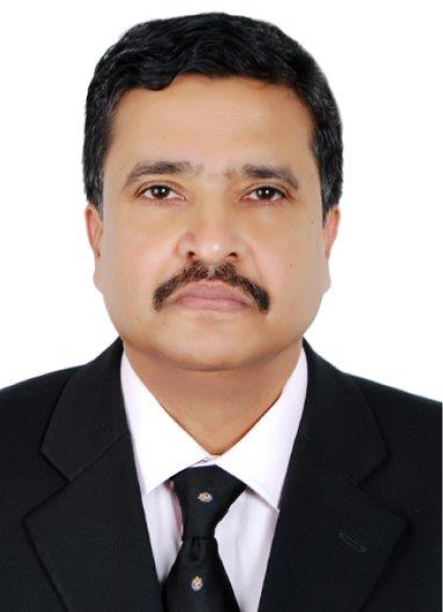 Hari Kumar
General Manager (Finance)
A Certified Chartered Accountant with over 30 years experience in handling both the Inbound and Outbound Travel sectors. He also is an expert in GSA accounts management.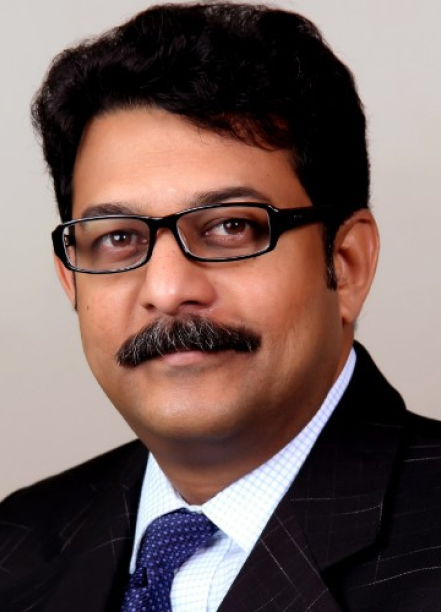 Satheesh V.M
General Manager
With over 30 years of experience in different segments of the Inbound Tourism Industry and has worked in large Destination Management Companies in India and Dubai at senior positions.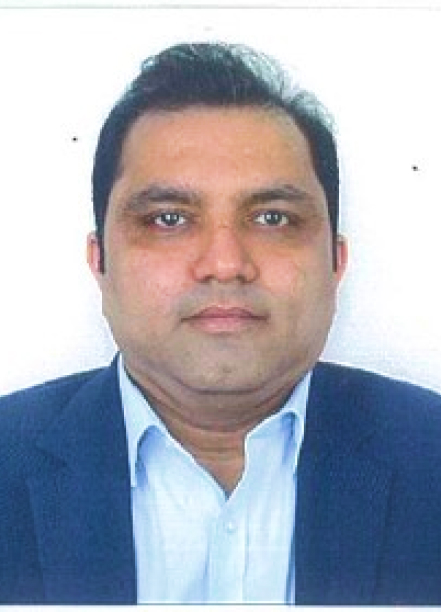 Thushar Krishna Mohan
Deputy General Manager
With over 25 years of experience in the tourism industry, the extensive background speaks volumes about his expertise and commitment to the field. He brings a wealth of knowledge to the team, contributing to the company's growth and success.
Igniting Adventure: The Powerhouse Behind Sharaf Tours
Meet our team of travel experts, each a master in their field. It's not just a team; it's a symphony of travel brilliance. Their record shines with success stories across different countries, masterful operations, and the joy of satisfied customers.Their secret ingredient? Unwavering self-motivation and a relentless drive. Dreams aren't just followed; they're pursued with a smile. Fuelled by passion and guided by purpose, they're true examples of determination.

Subscribe to Get Daily News.