Join Our Family at Sharaf: Where Employees Thrive
At Sharaf, we believe in putting our employees first, for they are the cornerstone of our success. As a member of our team, you'll enjoy a supportive and friendly environment that encourages innovation, growth, and collaboration.
We understand that when we prioritize our employees' well-being and professional development, they, in turn, drive the business forward. With opportunities to learn, lead, and make a real impact, your journey at Sharaf is not just a job – it's a fulfilling career experience.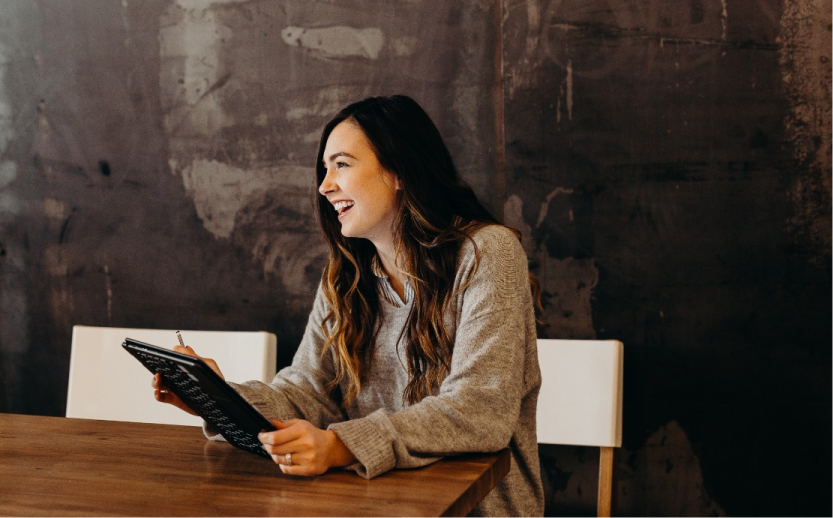 Your Next Chapter Starts Here
Seize the opportunity to shape your future with us. Share your details and CV to unlock a world of exciting possibilities at Sharaf Tours